Partners / Relationships / The Group / The Team!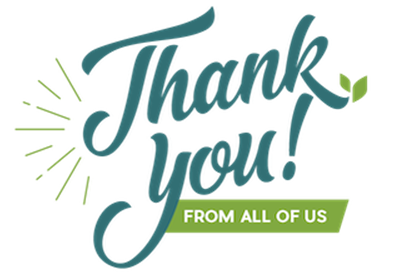 Service does not happen in a vacuum. It requires a cohesive interaction of professionals – Project Managers, Vendors (we call them partners), and the client relationship – working in sync to deliver timely, practical and superior value.
Seems like we don't say THANK YOU! Nearly as often as we should. With that we say thank you Partners, PMs, and Client Relationships! Together, we make good things happen.
Did you know?
TMG's Project Managers average 24 years' experience. Each project is managed and conducted by senior level staff. Not just overseen and "reviewed by". We mean "done by"!
Environmental and Building Due Diligence (Phase I & II ESAs, Property Condition Assessments, Asbestos Surveys, Compliance Review) continues to be a core strength.
Air Emissions Permits, Environmental Compliance Assessments, and Soil Vapor Intrusion studies are also in our wheelhouse.
From Non-Profits to Private Equity firms, clients have engaged the "Group" from Hawaii to Massachusetts. National coverage with localized knowledge and service.
It's a team.
It's cool!
Hats off to you! You know who you are. Thank you for being our secret sauce.
Interested in a friendly conversation? Please feel free to reach out anytime!
Joseph F. McGovern, PBD                                                                Karissa Anderson, PBD
Managing Principal                                                                           Principal
[email protected]                                                           [email protected]