Real estate and deal professionals quickly turn to the conclusions of a Phase I Environmental Site Assessment report and for good reason – are there environmental issues that could affect the transaction and long-term liability. These come in the forms of Recognized Environmental Conditions.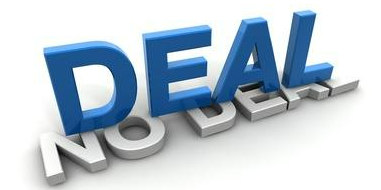 But wait, there's more! We get that is the primary purpose of a Phase I report.  The report also has info that is pertinent to all transactions.
Development history
Property ownership
County Parcel info
Construction Dates
Neighboring and vicinity property details
Phase I reports can have a life of their own.  They get passed around to various entities and advisors.   And believe it or not, some deals go dark.  When it comes back to life with current or future parties, historical Phase I's can provide a basis of Property data.
TMG offers high quality and timely environmental and building due diligence across the United States!
Have Questions? Please feel free to reach out anytime for a friendly conversation at 602-418-3949!
Joseph F. McGovern, PBD                                                              Karissa Anderson, PBD
Managing Principal                                                                         Principal
[email protected]                                                        [email protected]