Welcome to TMG's next installment of its Due Diligence Interview Series where we sit down with leading DD professionals to get their take and place in the market!
Today we are with Belinda Rosthenhausler, Commercial Loan Officer at CDC Small Business Finance. Belinda can be reached at [email protected]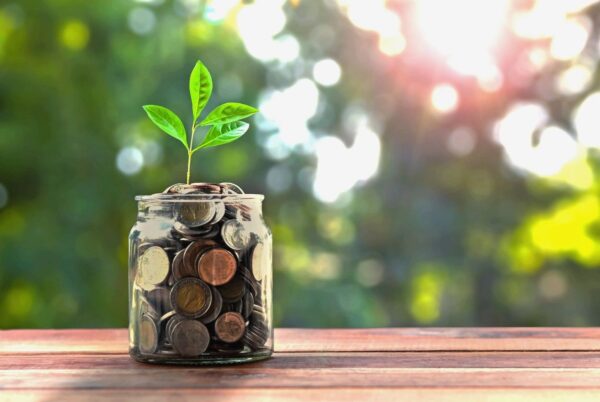 JFM: Belinda, your career has centered around commercial real estate and finance.  Share a little bit about what your firm provides, for whom, and where in the transactional and development cycle does CDC become involved?
BR:  I'm a loan officer with CDC Small Business Finance, certified by the SBA to administer SBA 504 loans.  My role is to underwrite commercial real estate and equipment financing requests, verifying SBA eligibility and working with clients through their due diligence period.  The goal is to receive SBA approval and clearances on both appraisal and environmental reports within the purchase contract due diligence period.
 Leads come from bankers or commercial real estate brokers working with end users seeking SBA financing.  I ask to get involved as soon as a someone is considering purchasing commercial real estate – before executing a contract on a commercial property.   The process is grueling and will take a minimum of 60-90 days. 
JFM:  We hear from due diligence providers that the first half of 2022 was robust.  July, August a bit more tepid.  What have you seen and heard from your clients?
BR:  I was buried the first half of 2022.  The summer slow down is expected every year, this year was odd.   June was quiet, July was dead and August is bringing new opportunities – mostly construction requests.  Lack of inventory, interest rates rising and the strain of construction costs rising made everything more difficult.  Buyers were giving up and continuing to lease versus purchasing commercial property. 
 JFM: With this rapid changing economic news (job growth, inflation, interest rates), what advice would you offer to prospective buyers when seeking financing?
BR:  This is the new normal, costs are higher.  Either they will pay more in lease rates once again or pay more for purchasing commercial real estate now and secure their space for the next 25 years.  The SBA 504 loan is a fully amortized loan over 25 years, interest rate is fixed for 25 years.   Lack of inventory will require more new construction, this allows for built-to-suit opportunities and include any equipment needed. 
JFM:  What challenges and opportunities do you see for the next 6-18 months.  Optimistic?
BR:  Interest rates will continue to rise, they were historically low for far too long.  Everyone feels they should qualify for 3% interest rates, that ship has sailed.  I'm optimistic that the reality will set in and owners will move forward with purchasing.  The lack of inventory will remain a challenge, the need to purchase will remain strong and somehow this will all work out!
Have Environmental Questions on Your Next Project? Please feel free to reach out anytime for a friendly conversation at 602-418-3949!
Joseph F. McGovern, PBD                                                              Karissa Anderson, PBD
Managing Principal                                                                         Principal
[email protected]                                                         [email protected]