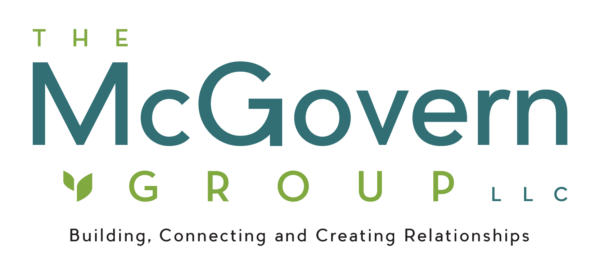 You might have noticed: The McGovern Group has a new look. If you haven't, take a peek at our new website! We understand that introductions can be corny (we won't go around the room and make you tell us your secret talent!), but we personally think that reintroductions are fun. Why? Because at The McGovern Group, although our look might have changed, our secret sauce remains the same.  
Right, we know what you're thinking: "What is this "Secret Sauce"? 
Very simple: It's the Group!   
And while our logo has been updated and we're gearing up to bring you new and improved content, our group of senior professionals are remaining the same. Averaging 20 years of experience, each member of the "group" helps develop and maintain long-term relationships so our customers receive superior value.  
We realize that a fancy new appearance and upgraded website look good from the outside, but it's the internal workings of TMG that make us who we really are.  
Our group has the value, the expertise and the team collaboration to help you realize your goals. Are you ready for the new-and-improved McGovern Group? We are! Take a look around and learn what we do, and why we love doing it.  
And don't forget: we want to connect! Contact us today for more information about our environmental consulting services, or visit us on LinkedIn today to help build, connect and create a relationship with us. 
AND…Connect with us on LinkedIn!
Joseph F. McGovern, CBD
Managing Principal
[email protected]
602-418-3949